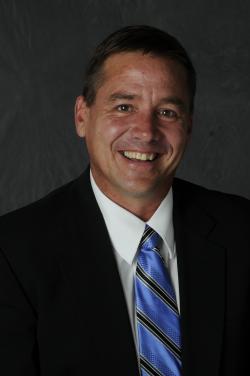 Mitch
Deprey
Mitch Deprey
Street Address
425 W Main St., Suite 104
Sun Prairie, WI 53590
Get Directions
Office hours
Monday 8:30AM - 5:00PM
Tuesday 8:30AM - 5:00PM
Wednesday 8:30AM - 5:00PM
Thursday 8:30AM - 5:00PM
Friday 8:30AM - 3:00PM
Other hours by appointment
Auto
Property
Workers Compensation
Office Hours: M - F 8:30 am - 5 pm
Mitch's focus is to take care of people and their financial needs. He is a multi-line agent and can provide protection for what you value most. Mitch also believes in providing quality customer service and will always return phone calls or emails within 24 hours.
Education:
UW Madison, WI - BA in Sociology and Spanish
Activities/Honors:
Rookie Agent of the Month 3 times
Financed Agent of the Month 2 times
Enjoys playing hockey, hunting, fishing, camping, and reading
Community Activities:
Soccer coach for the DeForest Norskies
As one of the top 50 property and casualty companies in the country, we provide a full line of insurance products exclusively to families, businesses and farms in Wisconsin.
And since Rural Mutual does business in only one state, premiums paid here, stay here to keep Wisconsin strong.