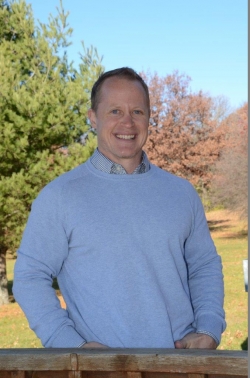 Nicholas
Jenkins
Nicholas Jenkins
Auto
Property
Workers Compensation
Office Hours: M - Th 8:00 am - 4:00pm, Fri 8:00 am - Noon
As one of the top 50 property and casualty companies in the country, we provide a full line of insurance products exclusively to families, businesses and farms in Wisconsin.
And since Rural Mutual does business in only one state, premiums paid here, stay here to keep Wisconsin strong.
Nicholas has been with Rural Mutual since 2004. He is a graduate of UW-River Falls with a degree in marketing. Nicholas can help you with all of your personal and business insurance needs.