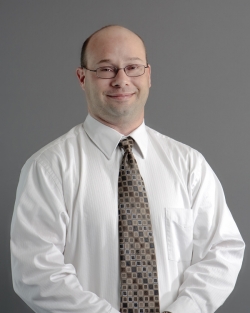 Donald
Bonlander
Donald Bonlander
Auto
Property
Workers Compensation
As one of the top 50 property and casualty companies in the country, we provide a full line of insurance products exclusively to families, businesses and farms in Wisconsin.
And since Rural Mutual does business in only one state, premiums paid here, stay here to keep Wisconsin strong.
Office Hours: M - Th 8 am - 4 pm, Fri 8 am - noon, Saturdays and evenings by appointment
Don and his staff will provide you with the customer service that you deserve. They have a wide array of personal, business and farm Insurance and Financial services available. Give them a call today.
Education:
Fox Valley Technical College - Business Management Short Course