Future Success in Wisconsin
Supporting Our Residents
Rural Mutual is committed to it's strong ties in Wisconsin. Our numerous business relationships reflect our commitment and dedication to the future success of Wisconsin's business communities. We work closely with these organizations to sponsor initiatives and events to help improve the lives of Wisconsin residents.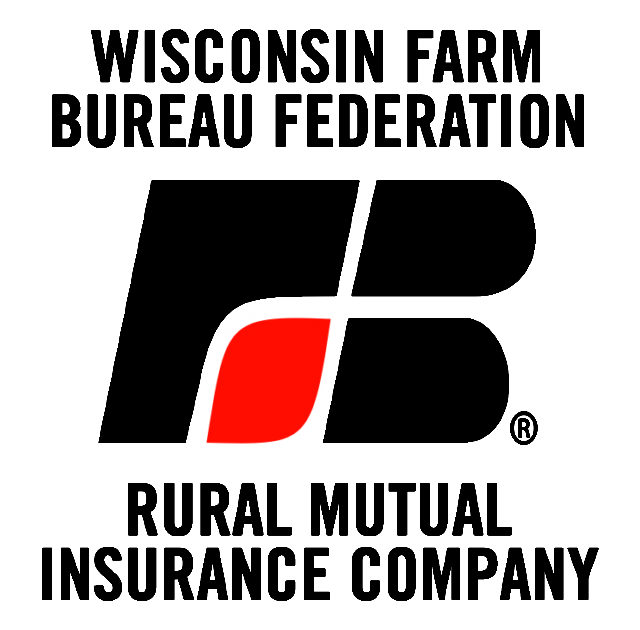 Collegiate Wisconsin Farm Bureau Scholarship
Proudly Supporting Collegiate Farm Bureau Chapters
Rural Mutual Insurance is creating a $500 scholarship to be provided to one winner that meets the following criteria:
Must be an active member in one of the three Collegiate Farm Bureau Chapters (UW-Madison, UW-Platteville or UW-River Falls)
Must attend the chapter meeting in the first quarter of the respective year
Must be an active student during the Fall Semester of that respective year in one of the three schools
There is no applications process or grade requirement for this scholarship. It is participation based, as previously outlined. The scholarship check will be sent directly to the Bursar's office at the winner's University, to be applied toward their fall invoice. Wendy Kannel will assist with tracking attendance and membership requirements.
Please contact Wendy with any questions about the YFA and the scholarship opportunities:
Wendy Kannel – Senior Director of Member Relations 
Wisconsin Farm Bureau Federation 
608-828-5719 
Click the link below to learn more about the Collegiate Farm Bureau!
Wisconsin Towns Association Scholarship
Empowering Wisconsin Youth
Each year, in partnership with the Wisconsin Towns Association, we offer two $1,000 scholarships to students who are graduating from a Wisconsin public or private high school and will be attending a Wisconsin public or private college or university in the fall of that year. Applicants are required to write a 500-1000 word essay on a specific topic that relates to town government. Proof of enrollment in a Wisconsin private or public college is required.
2021 Scholarship Topic:
"What lessons can town governments take from the COVID-19 pandemic to improve their emergency management systems and prepare for and respond to future disasters?"
Complete 2021 Scholarship Details
2021 Scholarship Background Sheet (needs to be turned in with completed essay)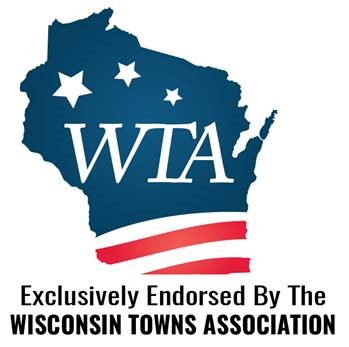 Wisconsin Municipal Clerks Association Scholarship
Your Professional Link To Excellence
Rural Mutual Insurance is offering four $489 (tuition only) scholarships to eligible clerks looking to further their education.
Have you ever felt like you don't know which way to look to find the answers? The UW-GB Clerks and Treasurers Institute in Green Bay is a great place to learn the skills you need to be the best Clerk you can be. Any Clerk planning to attend the Clerks Institute may apply for a scholarship to help with the costs. Applications must be postmarked by April 15 each year. All members are encouraged to apply for a scholarship no matter which year of the institute you are in.
Click here to fill out the on-line version of the 2020 UW-Green Bay Institute Scholarship
Click here to download the fillable 2020 UW-Green Bay Institute Scholarship.
Other Rural Mutual associations and sponsorships:
Agricultural Support
Wisconsin Muck Farmers Association
Business Affiliations
Sponsorships