We are hiring Insurance Agents in your local community
Rural Mutual Insurance Company is actively recruiting new agents to fill positions in your area. We are looking for men and women who are goal-oriented, self-disciplined, enthusiastic, motivated and interested in professional growth and success.
Rural Mutual career agents are independent business people carefully chosen and thoroughly trained to represent our company and serve the needs of their local communities.
If You Desire:
• Being your own boss
• Potential to earn over $100,000 per year
• Flexibility and control of your time
• Continual learning and growth
Then a career as a Rural Mutual Insurance agent can be a great fit for you!
Join our agency team today
Easy apply and hiring process!
To apply for an agency sales position, please fill out the short form  or email your resume to careers@ruralins.com.
Contact Mike Janicki, Director of Sales for more information at MJanicki@ruralins.com
Why should you work for Rural Mutual Insurance?
We've been protecting farms, families and businesses exclusively in Wisconsin since 1934.
#1 Farm insurer in Wisconsin
Full line of personal and business insurance
Top 50 Property & Casualty Insurer in the United States
A.M. Best A+ Superior – 1 of only 5 single-state insurers in the United States
to earn this rating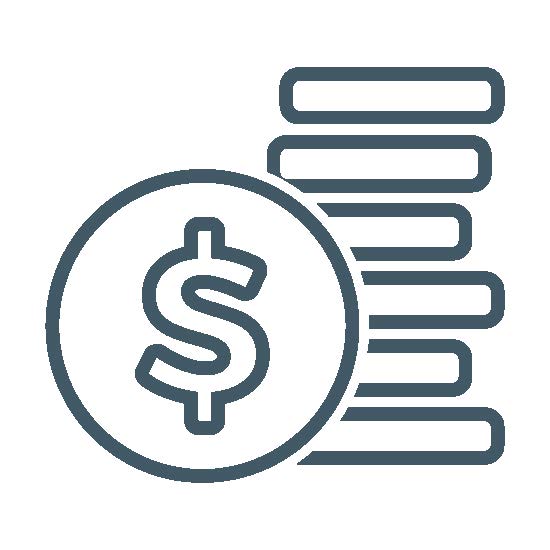 Starting Salary
Base salary offered while you are learning and building your business.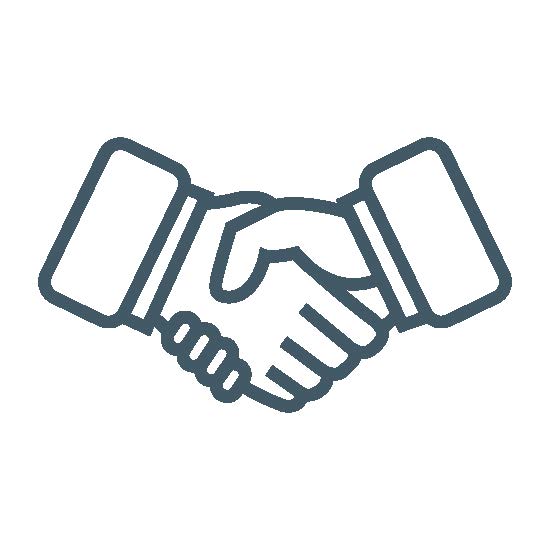 Designated Mentor
Your District Manager is an insurance expert that is here to support you.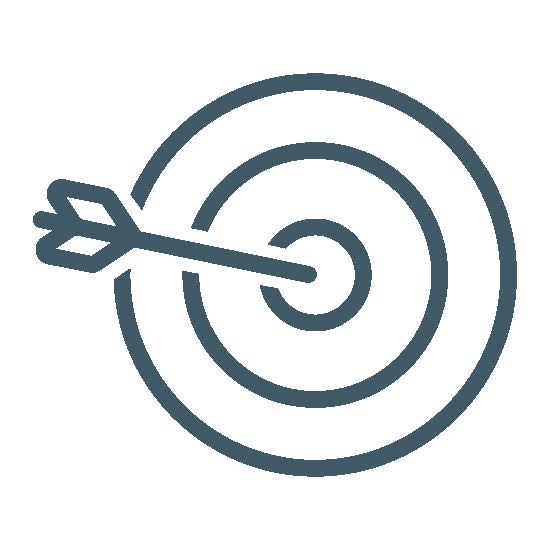 Lead Generation
Learn how to generate leads to build your book of business.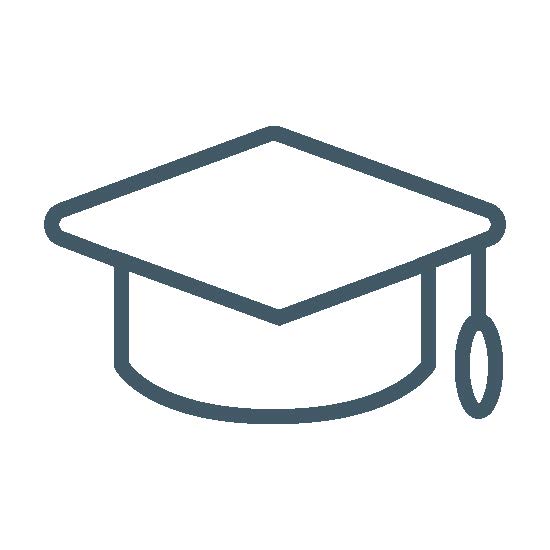 Agent Training
Learn the features and benefits of Rural Mutual's portfolio of products.
Why Agents enjoy their career
Culture
An organization that respects and supports all team members
Teams that support each other and make time for fun
Relationships
Open, friendly, approachable communication with their district managers
Lasting relationships and in-roads with communities and clients
Opportunities for advancement
Learn the industry and grow with the organization
Take more responsibility across the district
Marketing Support
Cost share for advertising and marketing
Personal website and business Facebook page
Customized product line brochures, business cards, print and radio ads
Direct assistance from Marketing, Claims, Underwriting, Loss Control & IT
New, innovative ideas to allow your business to stand out and be recognized
Be your own boss and get paid what you are worth