Strong ties to Wisconsin's future
Supporting local organizations and associations
Rural Mutual is committed to strong ties to Wisconsin agribusiness with memberships and active participation in commodity organizations. Our numerous business relationships reflect our commitment and dedication to the future success of Wisconsin's business community. We work closely with these organizations to facilitate or sponsor initiatives and events to help improve the lives of Wisconsin citizens.
Wisconsin Towns Association
Exclusively Endorsed
Since 2003 Rural Mutual Insurance Company has been the endorsed carrier for the Wisconsin Towns Association. We insure more Wisconsin towns than any other insurance company.
We're also active with the Wisconsin Municipal Clerks Association, providing scholarships to the UW-Green Bay Clerks Institute.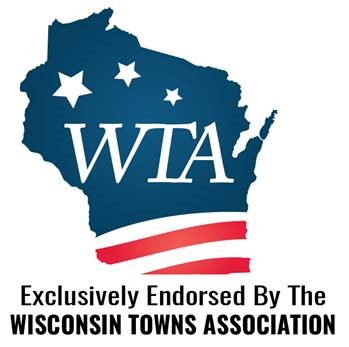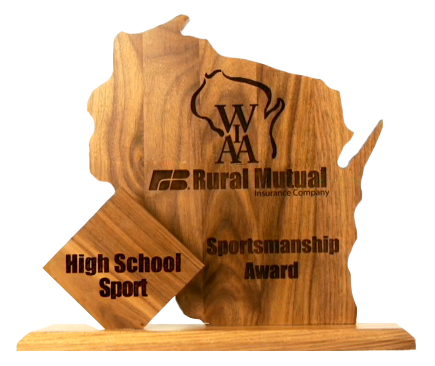 Wisconsin Interscholastic Athletic Association
Proud sponsor of the sportsmanship award
Rural Mutual Insurance has been a sponsor of the WIAA Sportsmanship Award since it was started in 1965.
The Sportsmanship Award recognizes the entire community for their conduct and appreciation for good sportsmanship – not just the athletes and coaches – but their fans and community and how they present themselves at state tournament events.
Wisconsin Farm Bureau Affiliation
Rural Mutual Insurance is an affiliate of the Wisconsin Farm Bureau Federation, the state's largest general farm organization representing farms of all sizes, commodities and management styles. Our clients have access to all their membership benefits, educational programs and events.
Partners in Business
To provide the best products and service available in the market today, we partner with the most reliable companies in the insurance industry. We know with our Rural Mutual products and our co-branded services with our partners, our clients receive the best insurance options compared to our competitores
We  have business partnerships with Farm Bureau Financial Services, Anthem Blue Cross & Blue Shield, and WPS Health Solutions.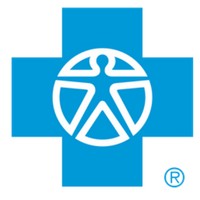 Anthem Blue Cross & Blue Shield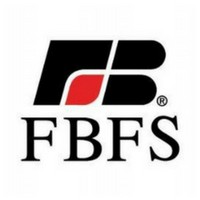 Farm Bureau Financial Services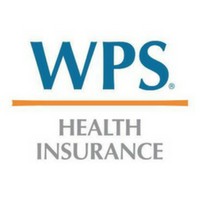 WPS Health Solutions
Other Rural Mutual associations and sponsorships:
Agricultural Support
Wisconsin Muck Farmers Association
Business Affiliations
Sponsorships