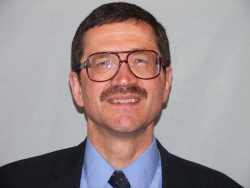 Leon
Woller
With over 30 years of insurance experience, Leon and his team are here to help protect what's most important to you.
Visit My Website
Office hours
Monday 8:00 AM - 5:00 PM
Tuesday 8:00 AM - 5:00 PM
Wednesday 8:00 AM - 5:00 PM
Thursday 8:00 AM - 5:00 PM
Friday 8:00 AM - 12:00 PM
Auto
Property
Workers Compensation
Leon is an RMIC agent for the Athens, WI area as well as Poniatowski, Wuertsburg, Milan and Goodrich. He has professional experience in many types of insurance including agriculture and farm insurance, home insurance, business insurance and life insurance.
Insurance/Business Experience:
30 years as an agent with Rural Insurance