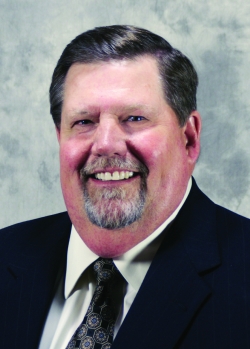 Rick
Stahl
Badgerland Agency
Office hours
Monday 8:00 AM - 4:30 PM
Tuesday 8:00 AM - 4:30 PM
Wednesday 8:00 AM - 4:30 PM
Thursday 8:00 AM - 4:30 PM
Friday 8:00 AM - 12:00 PM
Auto
Property
Workers Compensation
As one of the top 50 property and casualty companies in the country, we provide a full line of insurance products exclusively to families, businesses and farms in Wisconsin.
And since Rural Mutual does business in only one state, premiums paid here, stay here to keep Wisconsin strong.
Office Hours: M-Th 8:00 am - 4:30 pm, F 8:00 am - noon
Rick has been a Farm Bureau agent for over 26 years and offers Property, Casualty, Life and Annuity sales.
Insurance/Business Experience:
38 years in the insurance industry
Hobbies:
Community Activities:
Business Networking International
Scout Leader