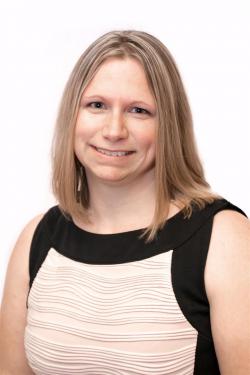 Sara M.
Novotny
Sara M. Novotny Agency
Office hours
Monday 9:00 AM - 4:00 PM
Tuesday 9:00 AM - 4:00 PM
Wednesday 9:00 AM - 4:00 PM
Thursday 9:00 AM - 4:00 PM
Friday 9:00 AM - 4:00 PM
Auto
Property
Workers Compensation
As one of the top 50 property and casualty companies in the country, we provide a full line of insurance products exclusively to families, businesses and farms in Wisconsin.
And since Rural Mutual does business in only one state, premiums paid here, stay here to keep Wisconsin strong.
Insurance/Business Experience:
CSR, Client Manager, CISR Designation, 10 years licensed
Community Involvement:
Volunteer and sponsor youth sports programs as well as a number of other community programs
Hobbies:
Family activities, billiards and helping out on the family farm
Awards:
Infocus - Outstanding Service Award
Agriculture Experience:
Grew up on a second generation small dairy/crop farm.