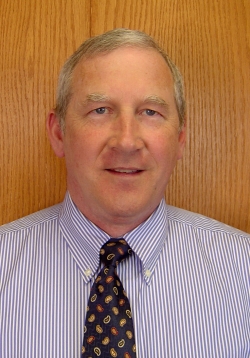 Stacey
Miller
Northwest Insurance Agency LLC
Street Address
15 W Central St.
Chippewa Falls, WI 54729
Get Directions
Office hours
Monday 9:00 AM - 4:00 PM
Tuesday 9:00 AM - 4:00 PM
Wednesday 9:00 AM - 4:00 PM
Thursday 9:00 AM - 4:00 PM
Friday 9:00 AM - 4:00 PM
Auto
Property
Workers Compensation
As one of the top 50 property and casualty companies in the country, we provide a full line of insurance products exclusively to families, businesses and farms in Wisconsin.
And since Rural Mutual does business in only one state, premiums paid here, stay here to keep Wisconsin strong.
Office Hours: M - F   8:00 am - 5:00 pm
With well over 20 years of insurance experience, Stacey will help you to get you the best possible insurance value. He'll explain coverages and options in language you can easily understand. You can also count on Stacey for excellent service as well.