Congratulations to the Fall 2019 winners!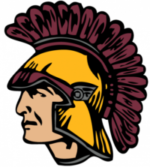 Luxemburg-Casco
Girls Volleyball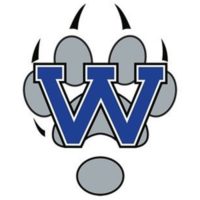 Waukesha West
Boys Volleyball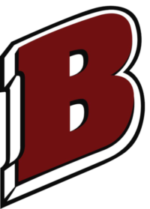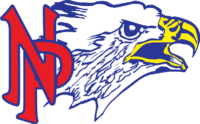 Northland Pines
Boys Soccer
Be the true champion.
Rural Mutual Insurance has been a sponsor of the WIAA Sportsmanship Award since it was started in 1965.
We believe there's something more important than just winning or losing a tournament. We believe that the team, school, and fans who support their athletes with dignity and class are the true champions.
The Sportsmanship Award recognizes the entire community for their conduct and appreciation for good sportsmanship – not just the athletes and coaches – but their fans and community and how they present themselves at state tournament events.
See past winner by clicking here. 
Sportsmanship doesn't stop when the game ends.
It is part of the community you live in.
How do you win the WIAA/Rural Mutual Sportsmanship Award?
The 
Wisconsin Interscholastic Athletic Association (WIAA)
and Rural Mutual Insurance will select one school that displays exceptional sportsmanship in each team tournament as recipients of the Sportsmanship Award.
All schools are eligible for the award, regardless of the number of games played.
The judging criteria includes evaluations these 6 categories..
Sportsmanship News


Congratulations Prairie du Chien on being presented with the Team Wrestling Sportsmanship award.