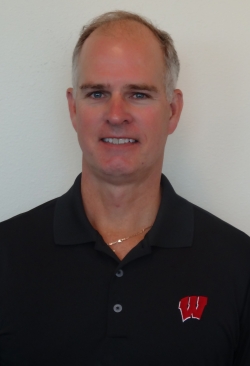 William
Dorrance
Dorrance Insurance Services, LLC
With over 30 years of insurance experience, William and his team are here to help protect what's most important to you.
Office hours
Monday 8:00 AM - 4:00 PM
Tuesday 8:00 AM - 4:00 PM
Wednesday 8:00 AM - 4:00 PM
Thursday 8:00 AM - 4:00 PM
Friday 9:00 AM - 12:00 PM
As one of the top 50 property and casualty companies in the country, we provide a full line of insurance products exclusively to families, business and farms in Wisconsin.
And since Rural Mutual does business in only one state, premiums paid here, stay here to keep Wisconsin strong.
Insurance/Business Experience:
31 years of insurance experience
Community Involvement:
Knights of Columbus
Former President of the Optimist Club of West Bend
Hobbies:
Awards:
Rookie Sales Club - Sentry Insurance