Rural Mutual Nurse Hotline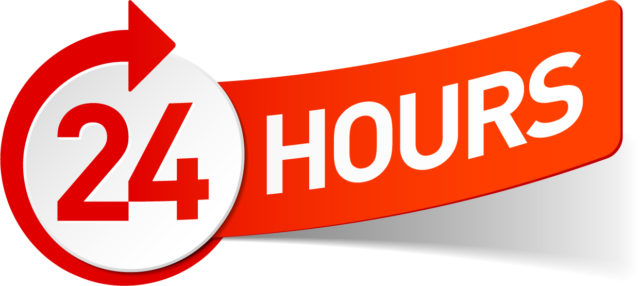 How To File A Workers' Compensation Claim
24/7 access to a nurse to help your employees get the right care at the right time
Rural Mutual Insurance has partnered with Medcor, a health decision-making and injury assessment service. One valuable component of our service is the Rural Mutual Nurse Hotline used to immediately report a workers comp claim. This critical service is provided to you at no cost.
The Rural Mutual Nurse Hotline gives injured employees 24/7 access to specially trained registered nurses who offer advice on the appropriate level of care immediately after an accident occurs.
Regardless of how large or small the injury is, an  immediate call to the Rural Mutual Nurse Hotline will also put you, the employer, in compliance with the state law that requires employers to report all work place injuries immediately.
Looking for more training? Follow this link.
How does the Rural Mutual Nurse Hotline work?
EMPLOYEE INJURY OCCURS
If a supervisor is on-site, the injured employee should immediately contact the supervisor and they will call the Rural Mutual Nurse Hotline with the employee at the following number: 1-844-334-6477. If no supervisor is available, the injured employee should call the service directly. Only call if the injury is in need of more than a band-aid, but does not require emergency services. In such case, please call 9‑1‑1.
NURSE ASSESSMENT
After a brief recorded greeting, a nurse from our service partner, Medcor, will answer the call and speak with the supervisor first, then privately with the injured employee. Following specially designed protocols, the nurse will determine  the seriousness and nature of the injury, and the best way to address it It is during this phase that the nurse will give one of three recommendations:

Provide first aid guidance
Advise employee to go back to work
Refer injured person to an off-site medical center

REPORT INFORMATION
Whenever a call is placed, certain information must be collected to properly identify the employee and complete reporting requirements. This information is kept confidential and is only released to those who have a right to access it. Information typically is forwarded to the Rural Mutual workers' compensation claims department within minutes of the call so they can assume management of the case. The following information is required at this time:

Company/facility and location of the incident
Time and date of the injury
Injured employee's name, age, social security number, department, supervisor, and phone number (both work and personal)
Detailed description of how the injury happened

CALL CONFIRMATION
Rural Mutual Nurse Hotline staff will provide the caller with a unique call confirmation number. This number can be used to validate that the call was placed, and it can be used for tracking and reference purposes. Supervisors who participate in a call to the Nurse Hotline should not hang up without receiving a call confirmation number. The number also is located on the incident report.
INCIDENT REPORTS
After each call, our Rural Mutual Nurse Hotline partner, Medcor, will send Rural Mutual an incident report which includes the confirmation number. This service is performed whether or not the employee is referred off-site. If an off-site referral is made, an Employer's First Report of Injury form is sent to Rural Mutual.
FOLLOW-UP CALLS
Using their confirmation numbers, employees are encouraged to call back with any questions, changes in condition, or concerns. Nurses are available 24 hours a day, seven days a week.
If you choose not to call the Rural Mutual Nurse Hotline, follow this link to submit a form online.
Workers' Compensation Fraud
Learn how to spot the warning signs of workers' compensation fraud!
Medcor's 24/7 Telephonic Injury Triage
Rural Mutual Nurse Hotline for New Workers' Compensation Injuries, Administered by Medcor.