In partnership with Feeding Wisconsin, Dairy Farmers of Wisconsin, Wisconsin Farm Bureau Federation, Wisconsin Beef Council and American Foods Group, LLC we are proud to create the Wisconsin Food and Farm Support Fund to benefit the state's farmers and help feed residents in need. The Wisconsin Food and Farm Support Fund aids the movement of milk to processors and distribution of agricultural goods to food pantries.
Wisconsin's Dairy and Agriculture Industry Current State 
With the impact of COVID-19 – Wisconsin Dairy and Agriculture industries have lost greatly. Dairy and milk lost $66 million, pork lost $44.4 million, beef up to $200 million, potatoes $100 million, cranberries $31 million, soybeans up to $100 million, and corn $144 million
Food processing plants have a reduced market where they can distribute their products
Wisconsin growers had their contracts cut by 25 percent when the pandemic closed restaurants and other food service in March.
Food banks have seen an increase in demand but are left with short supply
Grocery stores need to keep their own shelves stocked and are unable to donate to food pantries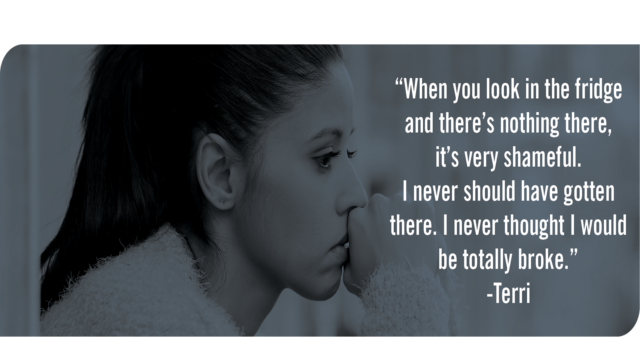 The Wisconsin Food and Farm Support Fund is partnering with Feeding Wisconsin and Harvest of Hope to supply food to those in need and support our hard working farmers. 
"You have a lot of power in 

determining

 

whether

 we are successful in 

achieving

 our vision – buy donating time, money and especially by donating your voice.

"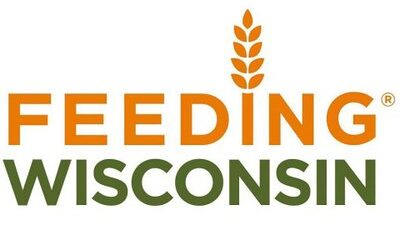 Fight Hunger - Spark Change
Feeding Wisconsin is the statewide association of the Feeding America food banks that sources warehouses, and provides food to over 750 affiliated agencies and 1,000 local food programs throughout the state.  
Feeding Wisconsin assists food banks to raise statewide food and funds, increase awareness about hunger in Wisconsin, strengthen public and private solutions to hunger and food insecurity, and catalyze the statewide public-private partnerships so that we can all stride forward together toward a hunger-free Wisconsin. They value that every child, every senior, and every adult who is dealing with tough times should have access to a safe, consistent, adequate source of healthy and nutritious meals so that they have the energy to learn, be healthy and work.  
Rural Mutual will be donating $10,000 to Feeding Wisconsin in support of the Wisconsin Food and Farm Support Fund.

The Harvest of Hope is a resource for farm families that are struggling financially. It was created in January 1986 to respond to the farm crisis of the 1980s and was intended to be short-term but never really ended. Harvest of Hope has given out over 1,650 gifts totaling more than $1,070,000 over its 34-year history as an organization. 
 To spread the money among farm families, grants are limited to two gifts of $1,500 over time. The range of farm crisis situations is extensive: climatic conditions (floods, drought, hail, frost), electric power cut-offs, medical or veterinary bills, house or barn fires, feed for cattle, machinery repair, supplies for spring planting or basics like putting food on the table or fuel in the fuel tank. 
The mission of the Harvest of Hope is simple: to provide financial help –and hope—to Wisconsin farm families in difficult financial situations. Their goal is to keep Wisconsin family farms in the hands of family farmers. 
Wisconsin Strong is supporting the community
Anyone can do business in a community. It's what you give back that counts.
Your community is our community. As a Wisconsin only company, Rural Mutual strives to make Wisconsin a better place to live. From our home office in Madison and locations throughout Wisconsin, corporately and individually we are involved with several organizations to give back to our communities. Learn more about our community involvement.