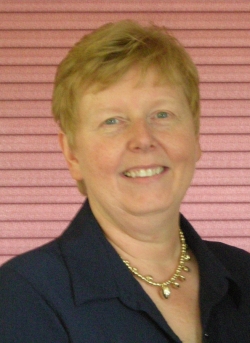 Gale
Wiersma
Rural Mutual Insurance Company
Office hours
Monday 8:00 AM - 3:30 PM
Tuesday 8:00 AM - 3:30 PM
Wednesday 8:00 AM - 3:30 PM
Thursday 8:00 AM - 3:30 PM
Friday 8:00 AM - 3:30 PM
Auto
Property
Workers Compensation
As one of the top 50 property and casualty companies in the country, we provide a full line of insurance products exclusively to families, businesses and farms in Wisconsin.
And since Rural Mutual does business in only one state, premiums paid here, stay here to keep Wisconsin strong.
Office Hours: M - F 8:30 am - 3:30 pm, by appointment anytime.
Gale has 25 years as an agent for Rural Mutual. She is dedicated to serving her customers and answering their insurance needs and questions.
Insurance/Business Experience:
34 years in the insurance industry
Community Involvement:
County Line Lutheran Church
Volunteer and sponsor for Green Lake County Fair
Hobbies:
Traveling and jigsaw puzzles
Agriculture Experience:
Grew up on a beef and swine farming operation and was involved in 4H and the Older Youth Group.
Specialized Training: