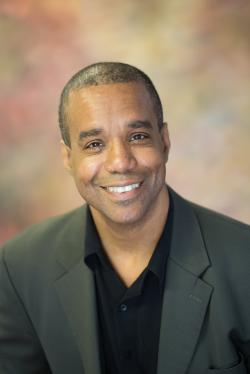 Hudson
Agency & Associates
Eric Hudson
With over 30 years of insurance experience, Eric and his team are here to help protect what's most important to you.
Auto
Property
Workers Compensation
Eric has more than 25 years of successfully working with business owners and individuals. His full-service approach includes not only designing "need-based strategies and solutions", but also helping his clients effectively implement those strategies to their financial benefit.
Eric is also a proud veteran of the U.S. Army Intelligence Services and currently volunteer at the Wisconsin Women's Business Initiative Corporation and Partners in Prevention.
See him for all of your personal, business and farm insurance needs.
Insurance/Business Experience:
Over 30 years of business experience
Community Involvement:
Volunteer with Wisconsin Women's Business Initiative Corporation