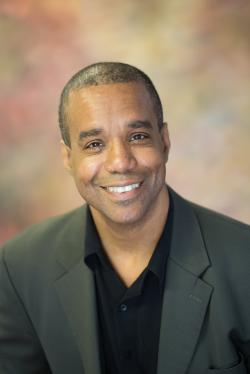 Hudson
Agency & Associates
Eric Hudson & Tara Ritschard-Clifcorn
With over 30 years of insurance experience, Eric and his team are here to help protect what's most important to you.
Visit My Website
About Me
Landmark
Chase Lumber, Walmart, Lumber Liquidators
Neighborhoods Served
Sun Prairie, Madison, Monona
Insurance Products
Agriculture and farm insurance, business insurance, auto insurance, home insurance, life insurance
Meet Eric:
Eric has more than 25 years of experience in successfully working with business owners and individuals. His full-service approach includes not only designing "need-based strategies and solutions", but also helping his clients effectively implement those strategies to their financial benefit.
Eric is also a proud veteran of the U.S. Army Intelligence Services and currently volunteering at the Wisconsin Women's Business Initiative Corporation and Partners in Prevention.
Meet My Team:
Tara Ritschard-Clifcorn
Email: TClifcorn@ruralins.com
Tara lives in Cottage Grove, Wisconsin
She has over 25 years in Hospitality and Customer Service
Her passion is to help others and give them her 100% All In Service.

Enjoys Coaching for  Lake Side Twisters Gymnastics
Member of (BAM) Business Alliance of Madison Networking Group
Member of BNI Connect - Networking Group
Member of CMS Racing (Clifcorn Motor Sports Racing)
Member of Four Lakes Yacht Club & Custom Fitness Specialist
Visit My Website