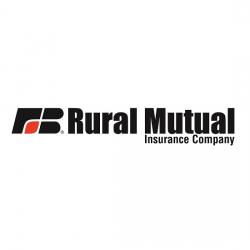 James
Clark
Office hours
Monday 8:30 AM - 4:30 PM
Tuesday 8:30 AM - 4:30 PM
Wednesday 8:30 AM - 4:30 PM
Thursday 8:30 AM - 4:30 PM
Friday 8:30 AM - 4:30 PM
As one of the top 50 property and casualty companies in the country, we provide a full line of insurance products exclusively to families, businesses and farms in Wisconsin. 
And since Rural Mutual does business in only one state, premiums paid here, stay here to keep Wisconsin strong. 
I have been in the customer service industry for over 15 years with a major focus on small business.  Coming into the insurance world has been an exciting development because it combines two of my favorite things:  Meeting new people and protecting their future.  My real passion is helping people realize and reach their long term goals.  When I'm not working I spend my free time volunteering at my church in Wittenberg, playing with my two children and coaching football at WBHS.