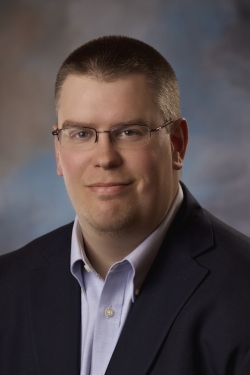 Joe
Grant
Lake and Woods
Street Address
2612 W. Grand Ave.
Wisconsin Rapids, WI 54495
Get Directions
Office hours
Monday 9:00 AM - 5:00 PM
Tuesday 9:00 AM - 5:00 PM
Wednesday 9:00 AM - 5:00 PM
Thursday 9:00 AM - 5:00 PM
Friday 9:00 AM - 4:00 PM
Saturday by appointment
Auto
Property
Workers Compensation
As one of the top 50 property and casualty companies in the country, we provide a full line of insurance products exclusively to families, businesses and farms in Wisconsin.
And since Rural Mutual does business in only one state, premiums paid here, stay here to keep Wisconsin strong.
Office Hours: M - F 9:00 am - 4:00 pm
Joe is licensed for Property and Casualty to help with your business, farm, auto and home. He can also help you with your life, health, disability, and long-term care planning.
Insurance/Business Experience:
11 years of experience as an agent
Education:
UWSP, Stevens Point, WI - Bachelors Degree
Community Activities:
Wood County Farm Bureau
Central WI Home Builders Association
Hobbies:
Hunting, fishing, camping and spending time with family