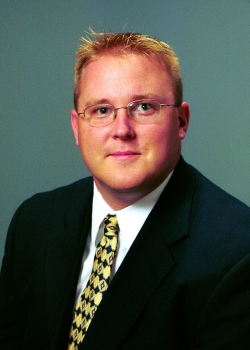 Jon
Berger
Jon Berger Agency
Street Address
1730 Algoma Blvd. Suite A
Oshkosh, WI 54901
Get Directions
Office hours
Monday 9:00 AM - 5:00 PM
Tuesday 9:00 AM - 5:00 PM
Wednesday 9:00 AM - 5:00 PM
Thursday 9:00 AM - 5:00 PM
Friday 9:00 AM - 5:00 PM
Saturday by appointment
Auto
Property
Workers Compensation
As one of the top 50 property and casualty companies in the country, we provide a full line of insurance products exclusively to families, businesses and farms in Wisconsin.
And since Rural Mutual does business in only one state, premiums paid here, stay here to keep Wisconsinstrong.
Office Hours: M - F 9:00-4:30  Evenings and weekends by appointment
Jon is committed to providing professional service to his professional clients. Jon believes in building solid and long term relationships with his clients who can count on him for honesty and integrity.
Insurance/Business Experience:
15 years insurance experience
Education:
Fox Valley Technical College, Oshkosh, WI - Business Management and Sales
Community Activities:
Chamber of Commerce member
Foster parent in Winnebago County
Basketball coach at Oshkosh North High School