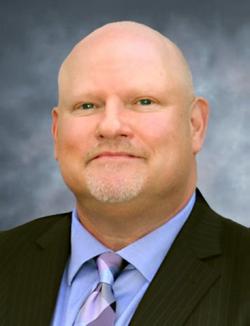 Kyle
Zierer
Kyle Zierer Agency
Street Address
2222 N Mayfair Rd, Suite 150
Wauwatosa, WI 53226
Get Directions
Office hours
Monday 10:00am - 5:00pm
Tuesday 9:00am - 4:30pm
Wednesday 9:00am - 4:30pm
Thursday 9:00am - 4:30pm
Friday 9:00am - 4:30pm
Auto
Property
Workers Compensation
I was born and raised in Wauwatosa, WI. I graduated from the University of Wisconsin – Madison and have a graduate degree in Public Administration from Central Michigan University. I have over ten years of insurance experience and 25 years of professional experience. I am a veteran of the United States Army. I am a Chartered Property and Casualty Underwriter and an Accredited Advisor in Insurance.
I currently live in Brookfield, WI with my wife Jennifer and two daughters - Margaret and Anna. In addition to family, I enjoy reading, music, riding a Harley Davidson motorcycle, and Wisconsin sports. I am a member of the St. Mary's Visitation Adult Choir in Elm Grove and serve on the Wisconsin USO Board of Directors.
As one of the top 50 property and casualty companies in the country, Rural Mutual Insurance provides a full line of insurance products exclusively to families, businesses, and farms in Wisconsin.
And since Rural Mutual does business in only one state, I am proud to say that premiums paid here, stay here to keep Wisconsin strong.
I would be honored to be your trusted advisor and help protect your business, family, home and auto. Contact me today for a quote and to discuss your insurance needs.