Cheese. Milk. Dairy. It's in our DNA. The World Dairy Expo agrees, as the renowned event celebrates its 49th year with the theme "Dairy in our DNA."
Here at Rural Mutual, we consider ourselves lucky to be located in the backyard of the World Dairy Exposition. This week, more than 70,000 global dairy leaders and enthusiasts are gathering at the Alliant Energy Center from Sept. 29 to Oct. 3 to celebrate the dairy industry.
We spoke with Kristin Olson, World Dairy Expo media relations manager, about the history and legacy of this event.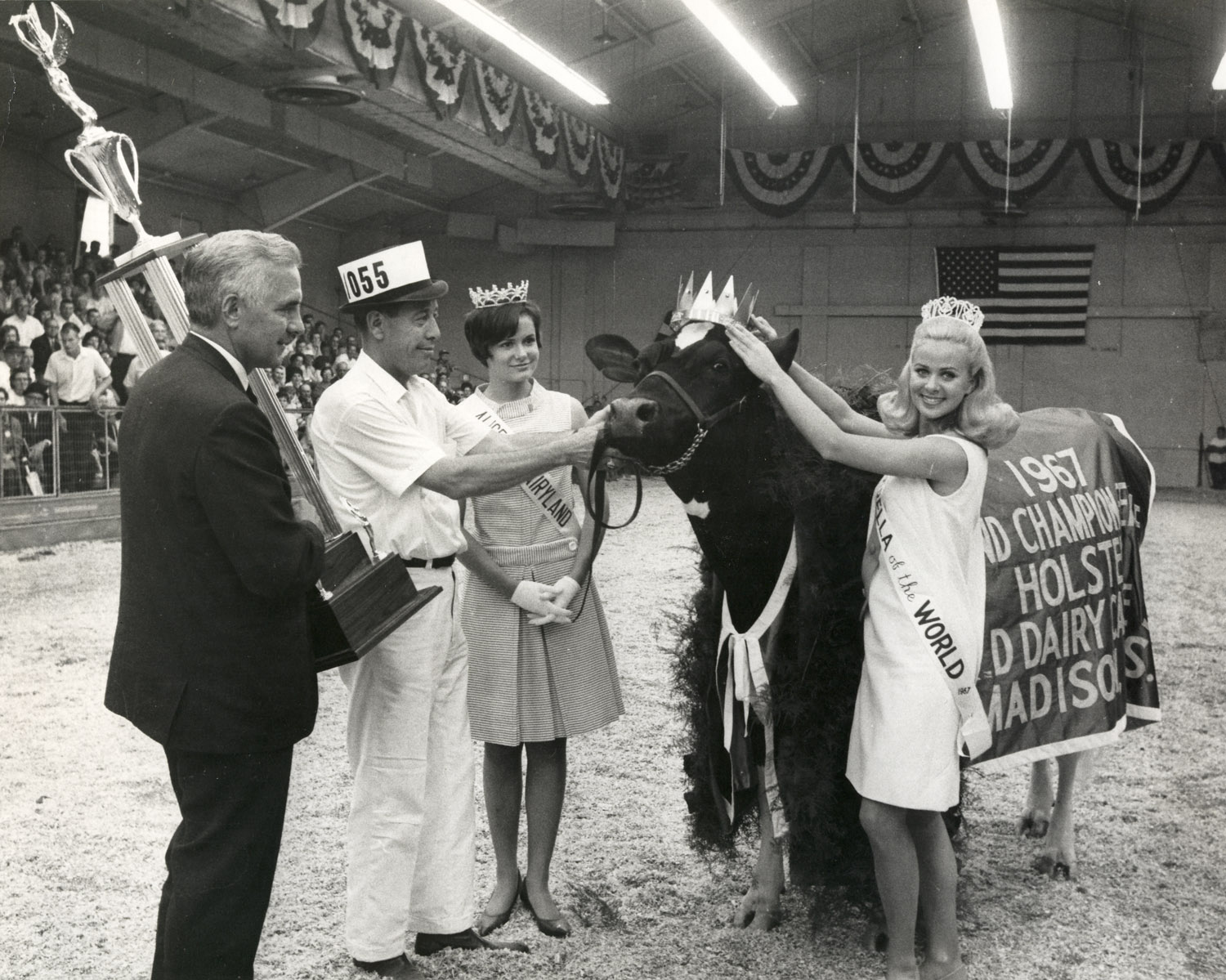 It all began in Waterloo, Iowa. The town had a special aura for showmen and dairy people and annually hosted The National Dairy Cattle Congress Show. But when the show began experiencing financial difficulties in the mid-1960's, Wisconsinite Allen Hetts swooped in to save the day.
A Fort Atkinson breeder, Hetts sensed a change in the show and feared that dairy shows would soon be a thing of the past. So in 1963, Hetts determinedly began gathering a group of visionaries to establish a new show. When the National Holstein Association Board of Directors unanimously voted to withhold the designation of the National Holstein Show in December 1965, Hetts along with farmers, governmental and educational leaders and agribusiness heads throughout Wisconsin created a corporation called the World Food and Agriculture Foundation.
Meanwhile, completion of the Dane County Veterans Memorial Coliseum provided Madison with one of the nation's hottest exposition sites in April 1967. Now a part of the Alliant Energy Center, the Memorial Coliseum held the first World Food Expo in September 1967, making the event one of the venue's earliest clientele.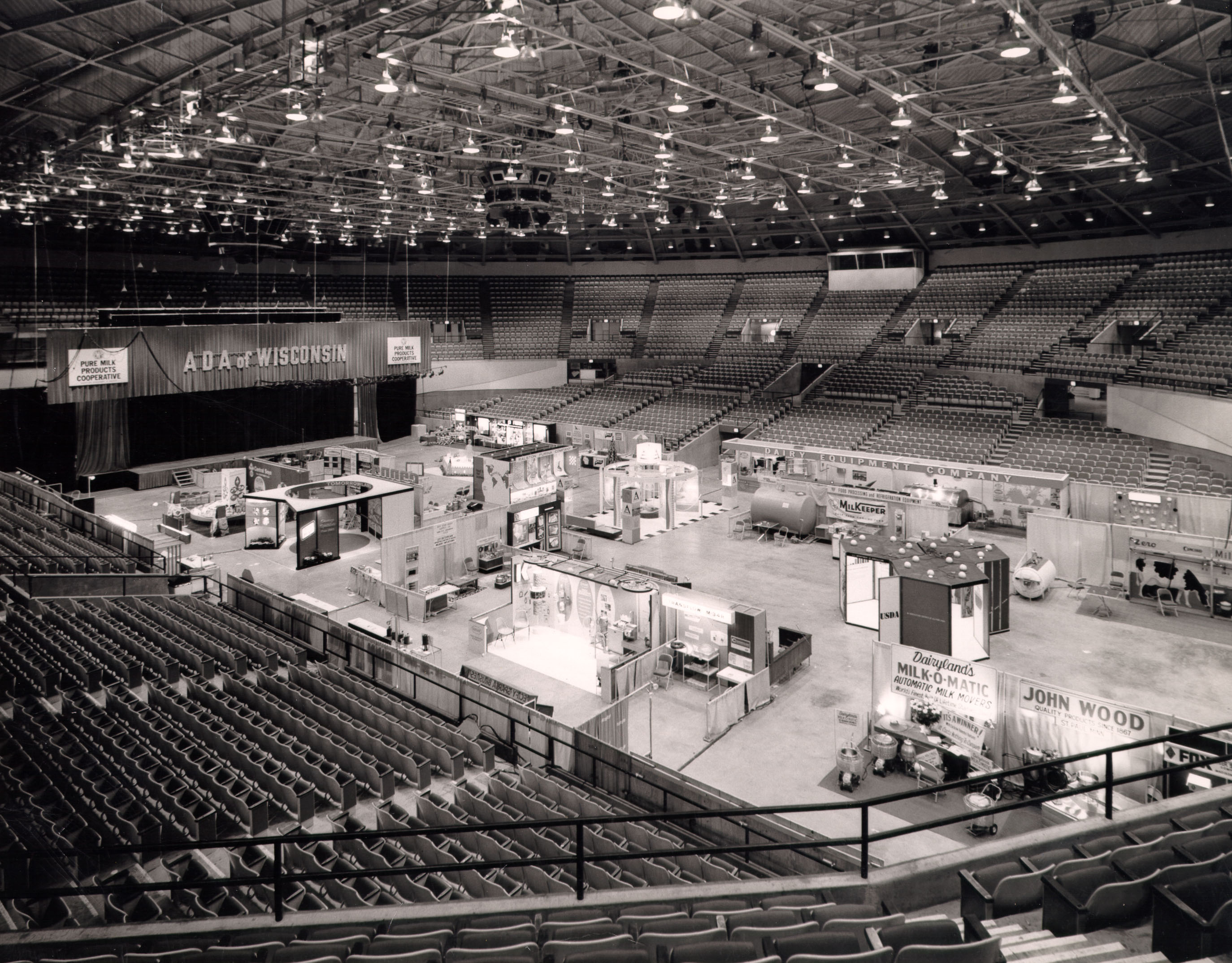 In 1970, dairy interests from across the U.S. recognized the importance and feasibility of a trade show specifically for dairy farmers. The World Dairy Expo was born. A new corporation formed and purchased the assets of World Food and Agricultural Foundation's World Dairy Exposition, taking the name World Dairy Expo, Inc.
After 49 years, the World Dairy Expo has grown to include more than 835 companies from 25 countries, 44 U.S. states and 6 Canadian provinces. Total attendance in 2014 reached a record of 77,204 visitors. Just as its days in Waterloo, the Dairy Cattle Show continues to attract show cattle fans from around the globe. Each year, 2,500 head of dairy cattle are exhibited.
As World Dairy Expo looks forward to its 50th Anniversary in 2016, it reflects on a legacy of innovation and excellence as it anticipates continued growth, development and success.
All photos courtesy of the World Dairy Expo.