You have heard us say it, write it and post it… Rural Mutual is one of the Nation's Best Insurance Companies!
Since we only do business in Wisconsin, how do we compete with some of the nation's largest companies? And what does that mean for me as a customer?
Here's how…
For the ninth year in a row, Rural Mutual was recognized as one of the Top 50 Property Casualty companies in the nation by the Ward's Group. Rural Mutual was selected as a top 50 company out of 3,000 other companies for achieving superior performance over the last five years.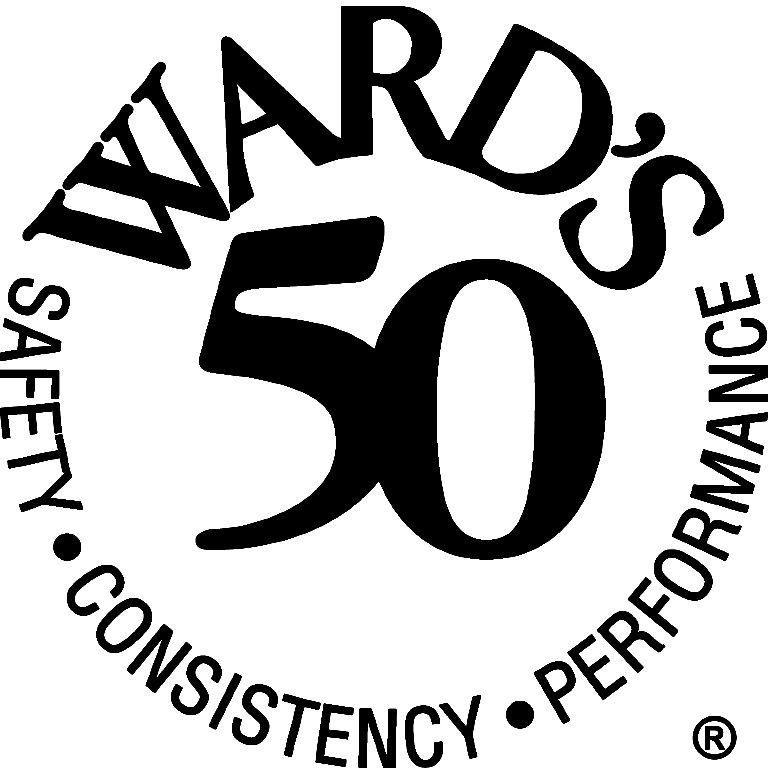 For policyholders, another Ward's 50 seal means we are financially secure and one of the most efficiently operated insurance providers in the country.
Also, A.M. Best, the world's oldest and most authoritative insurance rating source, affirmed Rural Mutual's EXCELLENT (A) rating with a "POSITIVE OUTLOOK".  The rating Excellent (A) is assigned to companies that have an excellent ability to meet their ongoing obligations to policyholders. A.M. Best reviews the company's balance sheets, operating performance, business profile, profitability, risk management and compares them to industry peers and industry standards.
The A.M Best affirmation and the Ward's 50 selection, reinforces Rural Mutual's promise to protect and help our policyholders rebuild following times of unintended financial loss.
Besides our national recognized awards, our employees voted us Best Places to Work in Madison three years in a row. (And we are hiring!)
As One of the Best Insurance Companies in the Nation, we are proud to provide protection exclusively to Wisconsin families, businesses, and farms. Premiums paid here, stay here to keep Wisconsin Strong!
Contact your local agent to learn more about Rural Mutual Insurance and get a free quote from one of the best insurance companies that only does business in your state!