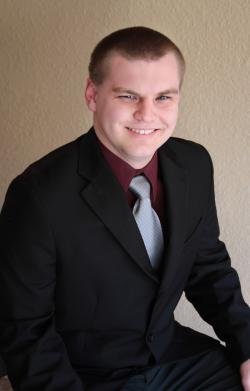 Kevin
Bednarek
Kevin Bednarek
Street Address
2222 N Mayfair Rd, Suite 150
Wauwatosa, WI 53226
Get Directions
Office hours
Monday 10:00am - 5:00pm
Tuesday 9:00am - 4:30pm
Wednesday 9:00am - 4:30pm
Thursday 9:00am - 4:30pm
Friday 9:00am - 4:30pm
Auto
Property
Workers Compensation
My name is Kevin Bednarek and I was born and raised in the Milwaukee area.  I take great pride in knowing my job is to protect you and all that work for as well as getting you right back to where you were after a loss.  At Rural, we are proud to say we keep our premiums in Wisconsin to help keep Wisconsin strong.
In my free time I enjoy spending time with my 2 children and wife. I am a fan of the Wisconsin sports teams especially the Brewers and Packers.  Additionally, I do enjoy spending lots of time outdoors whether its playing with my children or out on the golf course.  I also feel it is important to keep up on the current insurance news and trends to better protect my clients and keep them ahead of the curve on any changing issue's.
I look forward to the opportunity to being able to serve you and protect all that you have worked for!