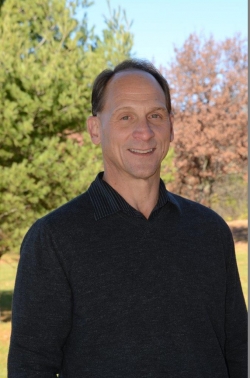 Thomas
Jenkins
Thomas Jenkins
Auto
Property
Workers Compensation
As one of the top 50 property and casualty companies in the country, we provide a full line of insurance products exclusively to families, businesses and farms in Wisconsin.
And since Rural Mutual does business in only one state, premiums paid here, stay here to keep Wisconsin strong.
Office Hours: M - Th 8:00 am - 4:00 pm; Fri 8:00 - Noon
Tom has been a Rural Mutual Insurance agent since 2003 and specializes in Farm and Town and Village insurance. His office is located in Hammond in the center of St. Croix County. Tom and his staff themselves on providing excellent service to both new and old customers.