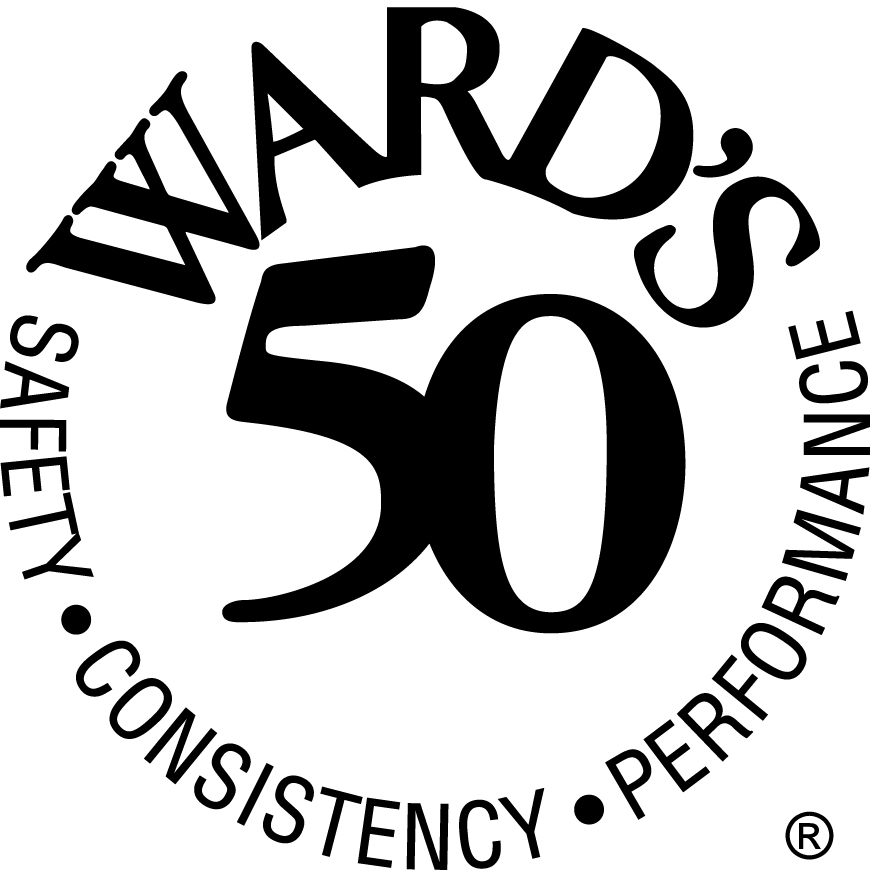 We are pleased to announce our selection as a Ward's 50 Property-Casualty Company for the eighth straight year! This honor is bolstered by our recently-designated A.M. Best Positive Outlook on our already strong A rating. A.M. Best is the world's oldest and most authoritative insurance rating source.
"We are so honored to once again be named a top performer by the Ward Group, and couldn't have done it without the dedication of our talented and experienced employees and agents," said Peter Pelizza, Chief Executive Officer. "This eight-year Ward's 50 legacy highlights our ongoing efforts in improving the offerings and services we provide for all Rural Mutual Insurance customers."
Ward Group releases its annual list after analyzing and measuring the financial performance of nearly 3,000 property-casualty companies nationwide. In order to be selected, honorees such as Rural Mutual Insurance must pass a series of safety and consistency screenings in addition to recording superior performance over the previous five-year period. Recognized companies receive a Ward's 50 seal and are listed among the other top performers in their same category.
In addition to the great work from our team members, Rural Mutual's disciplined approach to managing the business is another key factor in its success. From 2010-2015, the company generated an average pre-tax return on revenue of 14.7 percent, far exceeding the industry standard of 10.1 percent. In addition, net premiums written over this five-year period increased at an average rate of 5.5 percent, once again exceeding the industry average of 4.1 percent.
For policyholders, another Ward's 50 seal means that the company is financially secure and one of the most efficiently operated insurance providers in the country. This recognition also reinforces Rural Mutual's promise that when a claim happens, we will be there to work with our customers in order to reach a prompt and fair settlement.
"This recognition coupled with our recent A.M. Best upgrade to a Positive Outlook is a great achievement for our company and those on our team" said Pelizza. "But, of course, we couldn't do it without our loyal, valued customers across Wisconsin. Thank you for making it all possible."