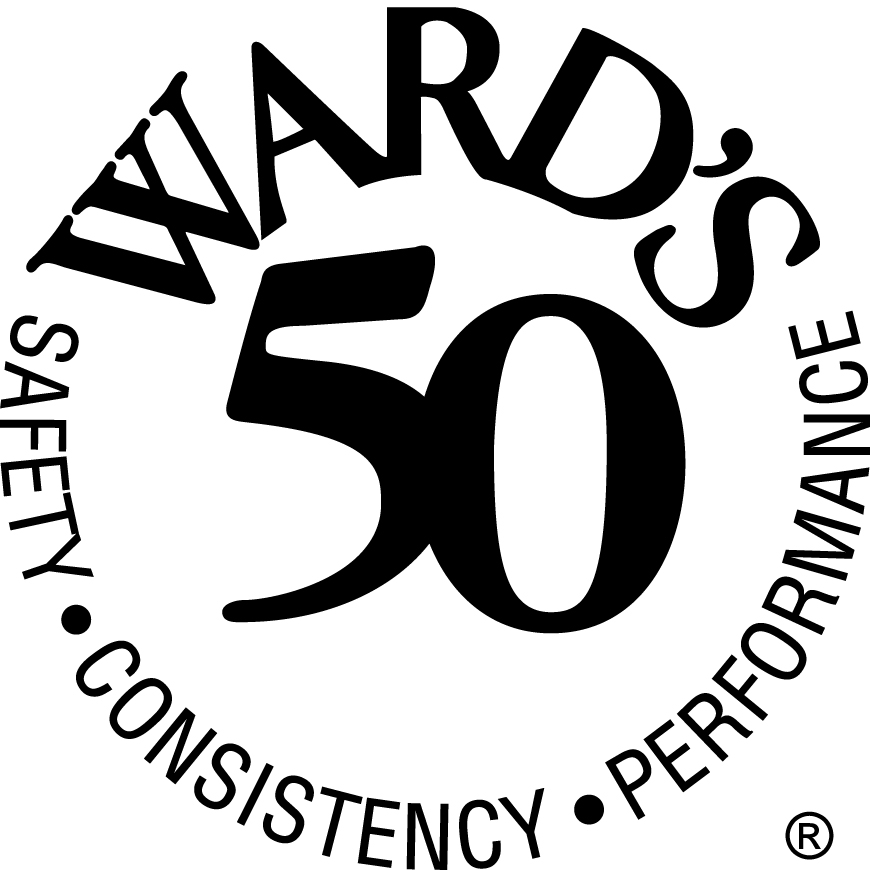 Rural Mutual Insurance Company announces its selection as a "Ward's 50® TopPerformer." This marks nine consecutive years the company has been recognized for this award.  Annually, Ward Group analyzes the financial performance of over 3,000 property-casualty insurance companies domiciled in the United States and identifies the top performers.
Each of the top fifty companies is awarded the Ward's 50® Seal and their names are listed as the Ward's 50® Top Performers for the year.  Each Ward's 50® company has passed all safety and consistence screens and achieved superior performance over the five previous years analyzed.
"This comes at a great time as we are experiencing an unusual string of bad weather events this year.  I am extremely proud of our employees and agents as they work diligently to live up to our promises to our policyholders and members.  It is great to know that we have the financial resources to meet the challenges presented to us. "says Peter Pelizza, CEO of Rural Mutual.
Pelizza also acknowledges that this recognition means that Rural Mutual is better prepared to uphold the company's Mission statement to protect its clients and help them rebuild after a loss. "That truly is the most important thing we do."