The hardest thing we ever do is tell a client there is no coverage. We want to make sure that you are covered properly and adequately so that if a claim occurs we can give you a check.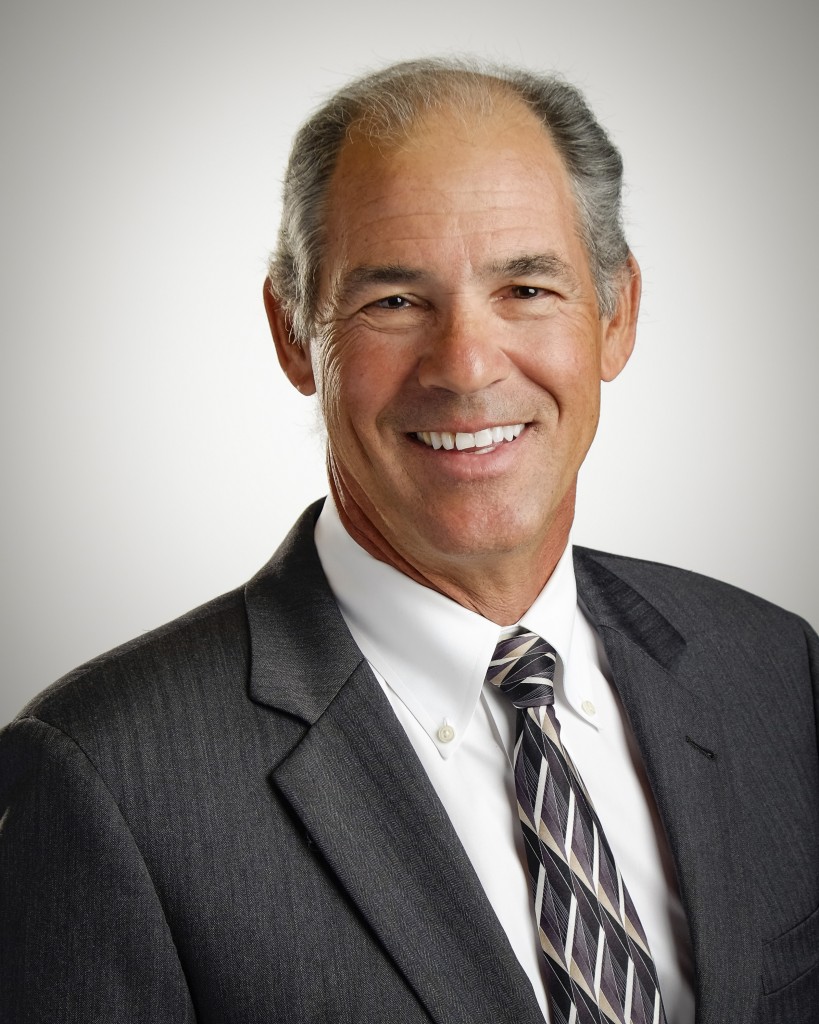 This article is part of a series Rural Mutual Chief Executive Office, Peter Pelizza, is writing in the Wisconsin Farm Bureau Rural Route magazine, called Are You Covered? Are You Sure? These articles will have feature topics on building values, umbrella policies, replacement cost verses actual cash value, coinsurance, crops in the open, and farm personal property inventories.
Our next installment in the series, found in the October/November Rural Route, discusses coverage for crops in the open.
Scenario
While combining a corn field this fall the combine catches on fire. It is a windy day and the fire spreads from the combine to the dried corn stalks and burns five acres before it can be extinguished. Your blanket coverage on farm personal property includes 10% of the total inventory for crops in the open. It is determined that you have a total inventory of $500,000 so you would have up to $50,000, minus your farm personal property deductible, to pay for the corn that was destroyed by the fire started by the combine. Do you have enough coverage for the loss?
Coverage


As the scenario states, you may apply up to 10 percent of the limit of liability specified for Unscheduled Farm Personal Property to cover the following standing crops or crops in the open: they are covered only for fire, lightning, vandalism or malicious mischief and non-owned vehicle loss or damage.
These are the only standing crops that are covered:
Corn, wheat, oats, barley, rye and other grains, sunflowers, flax and soybeans.

Grain in stacks, swaths or piles and the contents of pit or bunk silos.

Hay, straw, silage, fodder or contents in silo bags in the open are limited to $10,000 for any one stack, pile, bale or silo bag and its contents. A group of stacks, piles or bales separated by less than 100 feet will be considered one stack, pile or bale. This 100 foot separation does not apply to silo bags so silo bags can be side by side and each bag has up to $10,000 in coverage.
Silo Bags in the Open: For any silo bag damaged by wind or hail, we will pay:
Up to $2,000 to repair or replace any one silo bag.

Up to $3,000 for the expense incurred to refill any one silo bag but not to exceed $25,000 in any one loss, casualty or disaster.
If you want to insure crops stored in the open and the value is more than $10,000 per stack, pile, bunker or silo bag, the value will need to be insured using our FO-8, Scheduled Farm Personal Property.
For more information contact your local Rural Mutual Insurance agent.
_________________________________________________